NEM – New European Media

Driving the future of digital experience
NEM Steering Board at its 21st meeting held in Paris on 5/6 March 2014 decided on New NEM name: New European Media (NEM). The selected motto of the NEM Initiative is "Driving the future of digital experience".
NEM Steering Board was elected on 1 April 2014
At the 17th NEM GA held in Brussels on 1st April 2014, the NEM members elected a new steering board. Please find the list of steering board members here.
The New NEM Mission document can be downloaded here.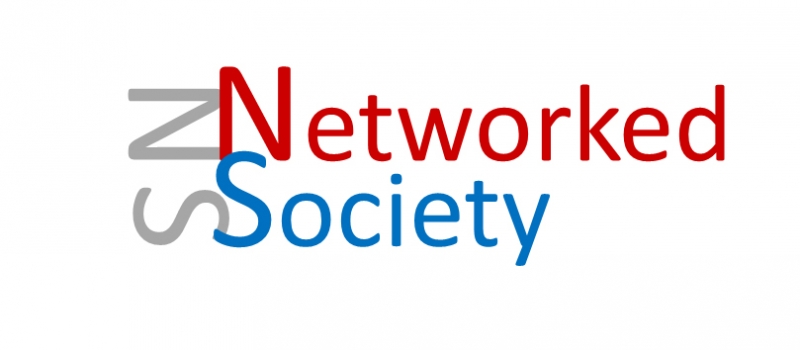 The NEM Platform and its Website is supported by the NetSoc project. NetSoc is a CSA Project under the European Community's 7
th
Framework Programme (FP7). For more information visit the
project website