The European Technology Platform where New Media Content and Networks meet
The NEM Initiative aims at building sustainable European leadership in content production and networking technologies. Its objective is to promote an innovative European approach to the convergence of media and telecommunications towards a Future Media Internet that will enhance the lives of European citizens through a richer media experience.
Please follow this
link
in order to register.
Elections for Members of NEM Steering Board
- 1 April 2014 at the 17th NEM General Assembly in Brussels -
 Call for Nomination of Candidates
In accordance with Governance Model of the NEM Initiative, members of NEM Steering Board are elected for a two-year term. The term begins at the General Assembly where they are elected and ends at the corresponding General Assembly two years later. As the mandate of all current members of the NEM Steering Board expires, we are now inviting nominations of candidates for new NEM Steering Board members. The NEM SB members who are at the end of their term of office are also invited to nominate themselves for re-election.
Please find more information here.
The New NEM Mission document can be downloaded here.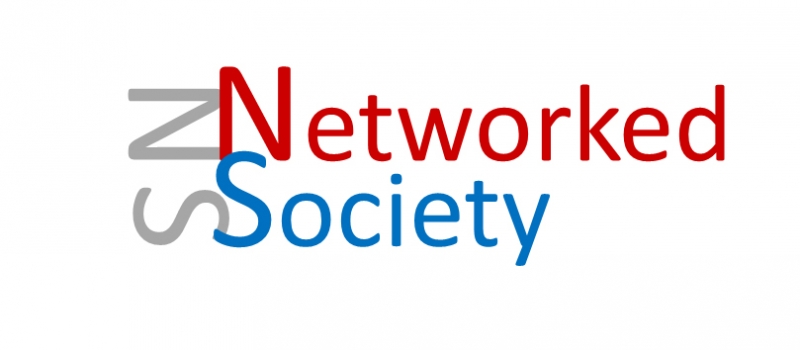 The NEM Platform and its Website is supported by the NetSoc project. NetSoc is a CSA Project under the European Community's 7
th
Framework Programme (FP7). For more information visit the
project website