NEM – New European Media

Driving the future of digital experience
NEM Steering Board at its 21st meeting held in Paris on 5/6 March 2014 decided on a new NEM name: New European Media (NEM). The selected motto of the NEM Initiative is "Driving the future of digital experience".
Next NEM GA is scheduled on 26 February 2015 in London
The 19th NEM General Assembly will include the following topics:
– Talks from EC officials on the NEM perspective in Horizon 2020 programme
– Discussion on positioning of the NEM Initiative in the Horizon 2020
– Creation of a PPP on Immersive Content
– Opportunities for NEM by 5G network infrastructure
– Update on FI-WARE programme activities
–
Expression of Interests by NEM members to create consortia and project proposals
… and much more.
Registration for the General Assembly can be done until 20 February 2015. The registration fees are 40€ per person.
New version of NEM Vision and SRIA (Strategic Research and Innovation Agenda) has been issued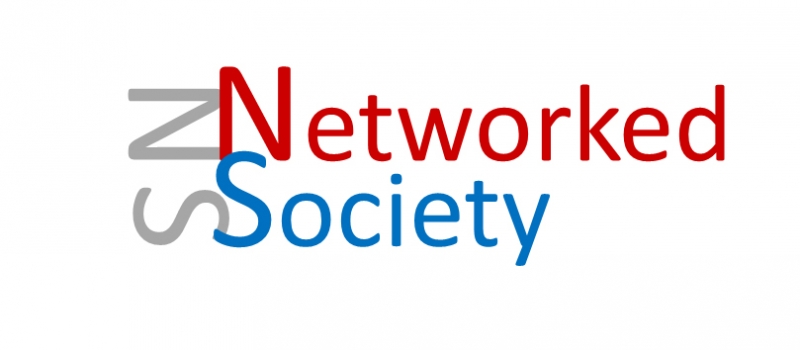 The NEM Platform and its Website is supported by the NetSoc project. NetSoc is a CSA Project under the European Community's 7
th
Framework Programme (FP7). For more information visit the
project website