The NEM Initiative – New European Media Initiative – is a European Technology Platform, fostering the convergence among Media, Content, Creative industries, Social Media, Broadcasting and Telecom sectors, as well as Consumer electronics to develop a common innovation environment for the new European media landscape.
TOWARD THE FUTURE OF SOCIAL MEDIA

The New European Media (NEM) Initiative is taking an action to elaborate a vision "The Future of Social Media"; opportunities and challenges for European industry and society at large, needed research and innovation actions to achieve the Vision, as well as required activities in standardization, regulatory, and policy arenas. In the scope of these activities, the NEM Initiative issued a White Paper on the "Future of the Social Media".
NEM Summit 2017 – "Smart Content by Smart Creators"
was held on 29/30 November 2017 in Madrid
The NEM Summit 2017 Program including links to presentations and papers are available here.
NEW >> NEM members Profiles << NEW
NEM members are invited to publish information about their organizations and expertite in the public domain of the NEM website.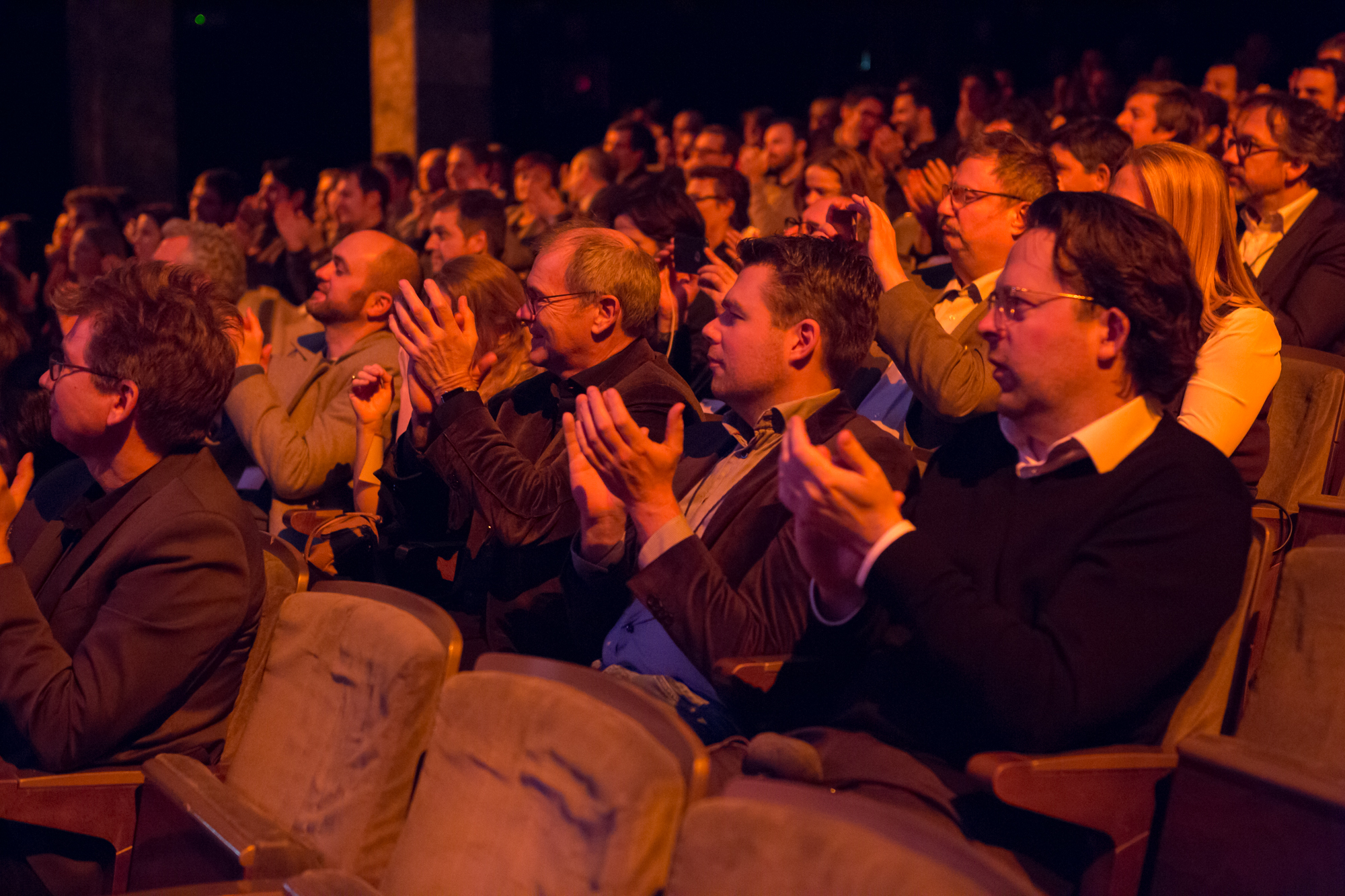 The closure of the NEM Summit 2017 came with the announcement of the Award Winners....