The NEM Initiative – New European Media Initiative – is a European Technology Platform, fostering the convergence among Media, Content, Creative industries, Social Media, Broadcasting and Telecom sectors, as well as Consumer electronics to develop a common innovation environment for the new European media landscape.
Elections for Members of NEM Steering Board
– at 25th NEM General Assembly in Brussels on 30 May 2018 –

 Call for Nomination of Candidates
All NEM member organisations are invited to nominate themselves for participation in the NEM Steering Board if they are willing to contribute the time and energy to help the NEM initiative succeed. More information about the rules and schedule of the election procedure can be found here.
The NEM steering board positions are open to all organisations that are registered as a NEM member until 30 April 2018. Deadline for nomination of candidates is on 15 May 2018.
25th NEM General Assembly
will be held in Brussels on 30 May 2018!

Program of the 25th edition of the NEM General Assembly will include the following topics:
Addresses from EC representatives – key note speech from Rehana SCHWINNINGER-LADAK, head of unit G2, Data Applications and Creativity, from the DG CNECT — Directorate-General for Communications Networks, Content and Technology
Elections of new members of the NEM Steering Board
NEM Strategy:

Approval of NEM SRIA (Strategic Research and Innovation Agenda) 2018
Discussion on NEM research and innovation roadmaps, presentation of NEM position papers
Policy recommendations from European media sector

Talks on special topics

Social Media and future of media
Creative industries in the future media landscape

NEM ambassador – promoting and participating in NEM mission
… and much more as well as some time for networking!
Mark the 30th May 2018 for the 25th NEM General Assembly in your calendar!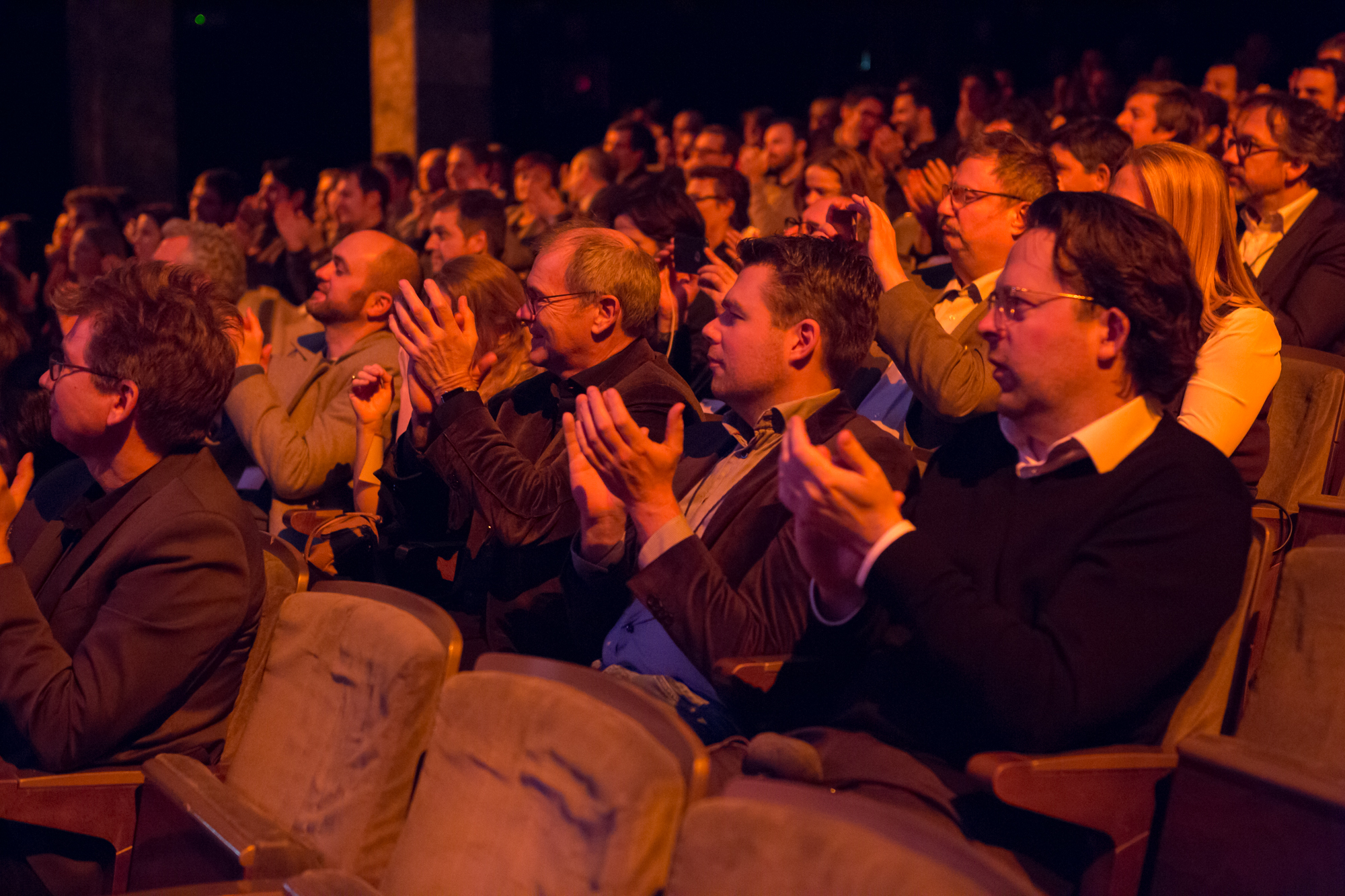 The closure of the NEM Summit 2017 came with the announcement of the Award Winners....