NEM Initiative / New European Media Initiative is leading European Network for Media and Creative Industries

NEM Initiative mission is to foster the impact of interactive technologies on the future of new media

NEM Initiative task is interaction between Media, Content, Creative industries, Social Media, Broadcasting and Telecom sectors as well as Consumer electronics

NEM Initiative goal is to develop a common innovation environment for the new European media landscape
Elections for Members of NEM Steering Board
–  at the NEM Summit 2023 in Zagreb on 24/25 May 2023 –
Call for Nomination of Candidates
As the mandate of all current members of the NEM Steering Board expires, we are now inviting nominations of candidates for new NEM Steering Board members. The NEM SB members who are at the end of their term of office are also invited to nominate themselves for re-election. There are 36 vacant positions for the NEM Steering Board, where a minimum number of positions is reserved for Academia and Research andUser and/or SME representation (6 positions each).
All NEM member organizations are invited to nominate themselves for participation in the NEM Steering Board if they are willing to contribute the time and energy to help the NEM initiative succeed. Deadline for nomination of candidates is on 10 May 2023 –  All nominations have to be submitted, including the short explanation about company/organization's suitability for a vacant position in the Steering Board, via e-mail to: contact([at])nem-initiative.org.
NEM Summit 2023
"Towards the Future Media-verse in Europe"
The 14th edition of the NEM Summit will be organized in Zagreb, Croatia, on 24 and 25 May 2023. Some collocated events and meetings might be organized on 23 and 26 May 2023.
The NEM Summit is an international conference and exhibition, organized since 2008 by the NEM Initiative for all those interested in broad area of Media, Content, and Creativity. Over the years, the NEM Summit has grown to become an annual not-to-be-missed event, providing attendees with a key opportunity to meet and network with prominent stakeholders, access up-to-date information, discover latest technology and market trends, identify research and business opportunities, and find partners for upcoming EU-funded calls for projects.
The program of the NEM Summit 2023 will include the following topics:
Update on recent NEM activities and keynotes from EC,
Accessible and Social Media,
Green Media and Data Spaces for Media,
Content Formats in the Neural Age,
Future communications networks (beyond 5G & 6G) from media perspective,+
Technologies applied to cultural heritage,
SME's and DMA/DSA – The new APP ecosystem in Europe , and
much more – the NEM Summit organizers are welcoming further proposals and contributions from the community – stay tuned!!
NEM Research Priorities 2022

(February – April 2022)
The NEM Initiative members elaborated their research priorities, in order to provide inputs for creation of the Horizon Europe Work Programme 2023/24 as well as other national and regional research and innovation programmes. The document can be downloaded here.
European Language Equality – The Future Situation in 2030

The NEM Initiative members participated in activities of the ELE – European Language Equality – project and contributed to the project report on the future situation targeting a full digital language equality in Europe by 2030, which is now published and can be downloaded here.
As a partner in the ELE project activities we have worked on this report, submitted alongside 48 others, which are available online here.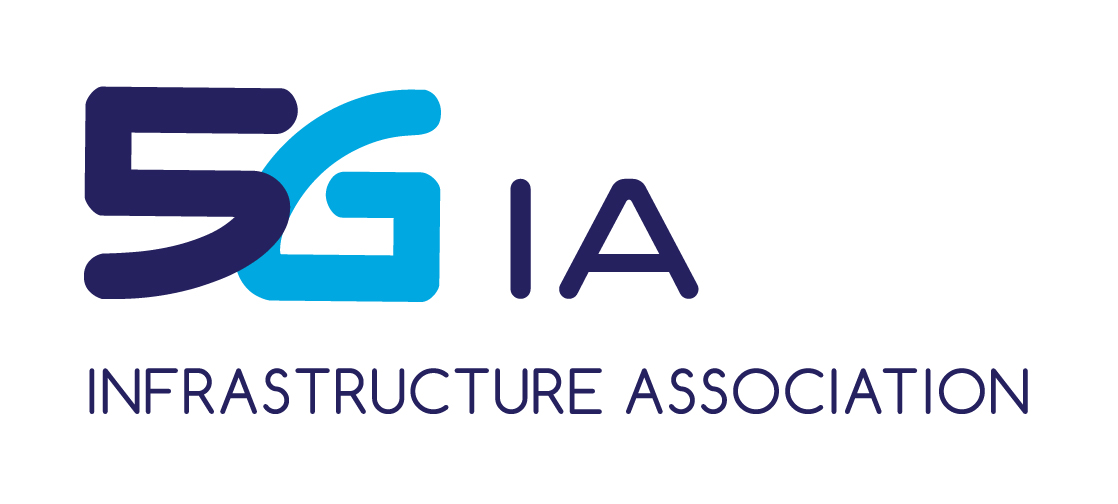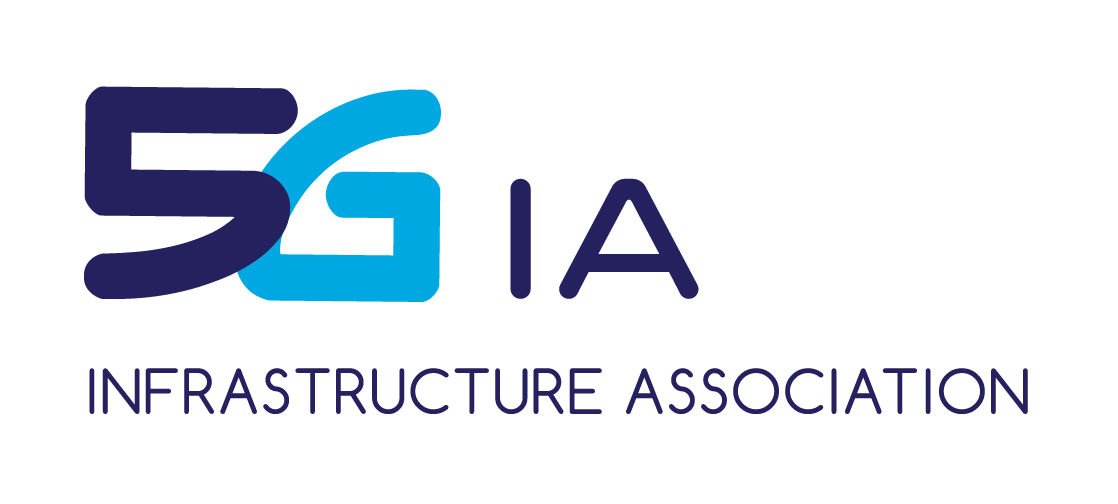 NEM signed Memorandum of Understanding (MoU) with the 5G Infrastructure Association IVZW (5G-IA).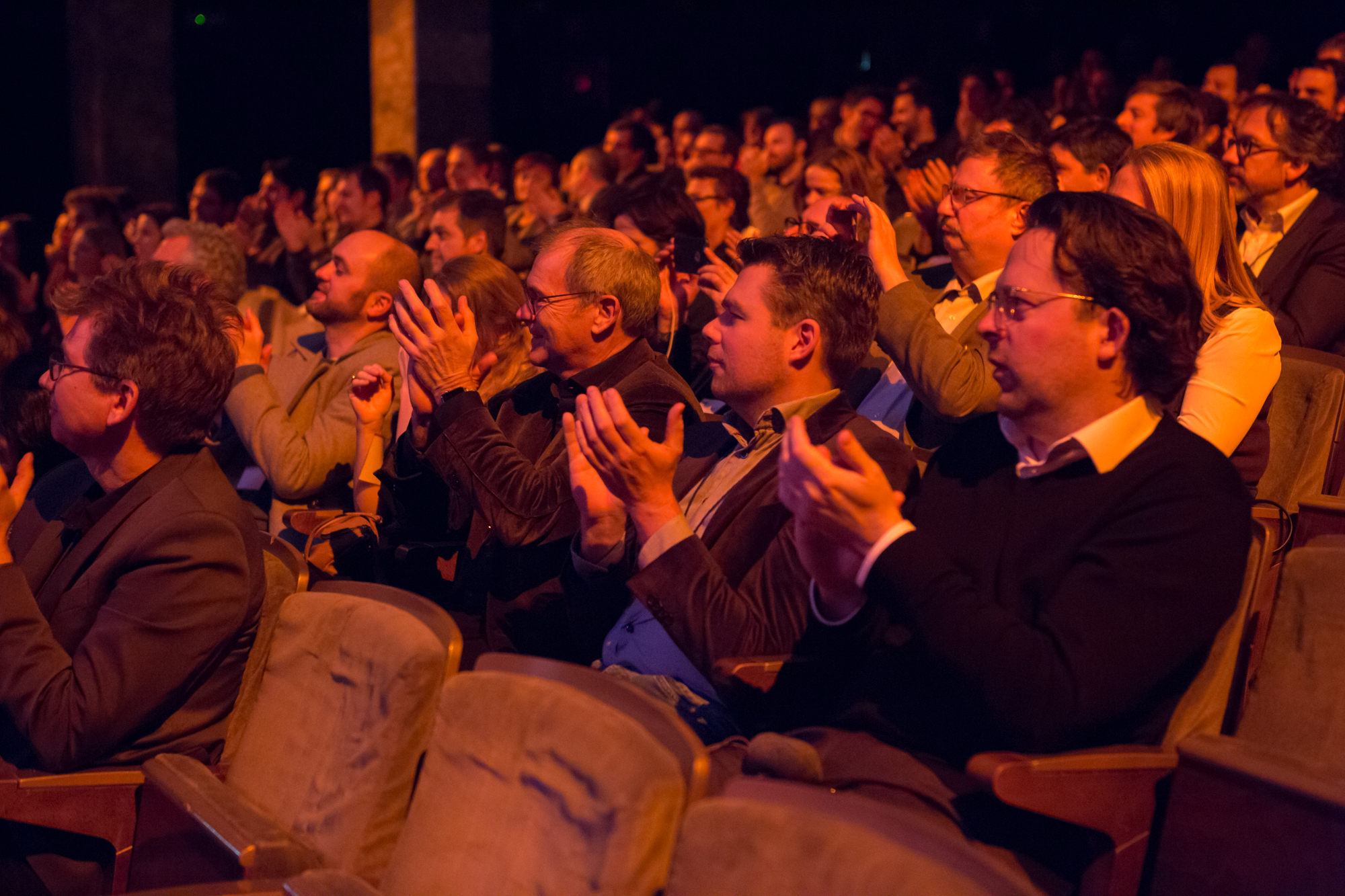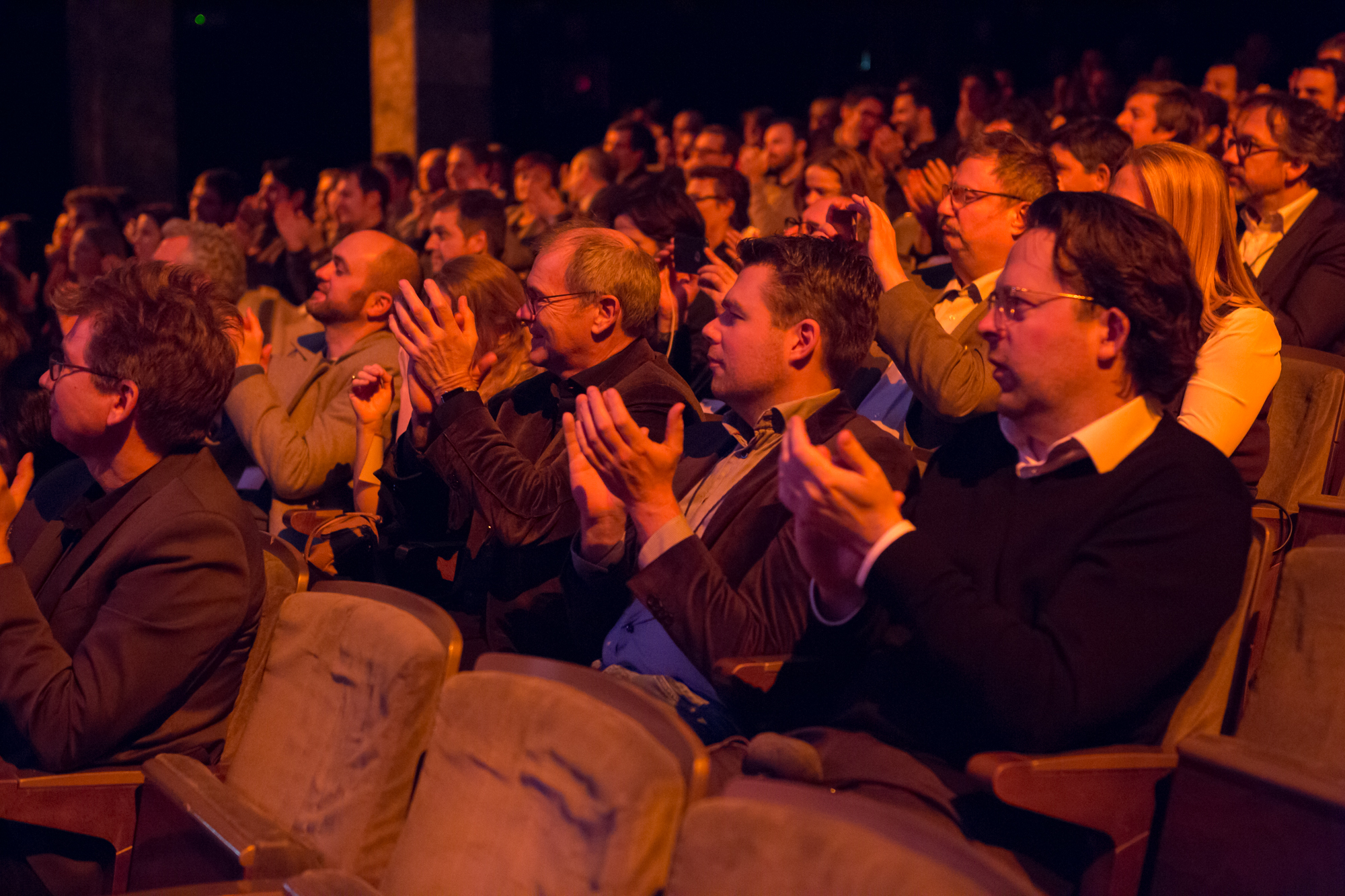 The closure of the NEM Summit 2017 came with the announcement of the Award Winners....
The Commission has launched a public consultation on Europeana, Europe's Digital Platform for Cultural Heritage...