The NEM Initiative – New European Media Initiative – is a European Technology Platform, fostering the convergence among Media, Content, Creative industries, Social Media, Broadcasting and Telecom sectors, as well as Consumer electronics to develop a common innovation environment for the new European media landscape.
25th NEM General Assembly
was held in Brussels on 30 May 2018!

Program of the 25th edition of the NEM General Assembly and presentation slides from the event are available here!
Stakeholder Consultation

on long-term roadmap and policy recommendations for Media beyond 2020
To contribute, please, participate in the survey available here until 10 May 2018.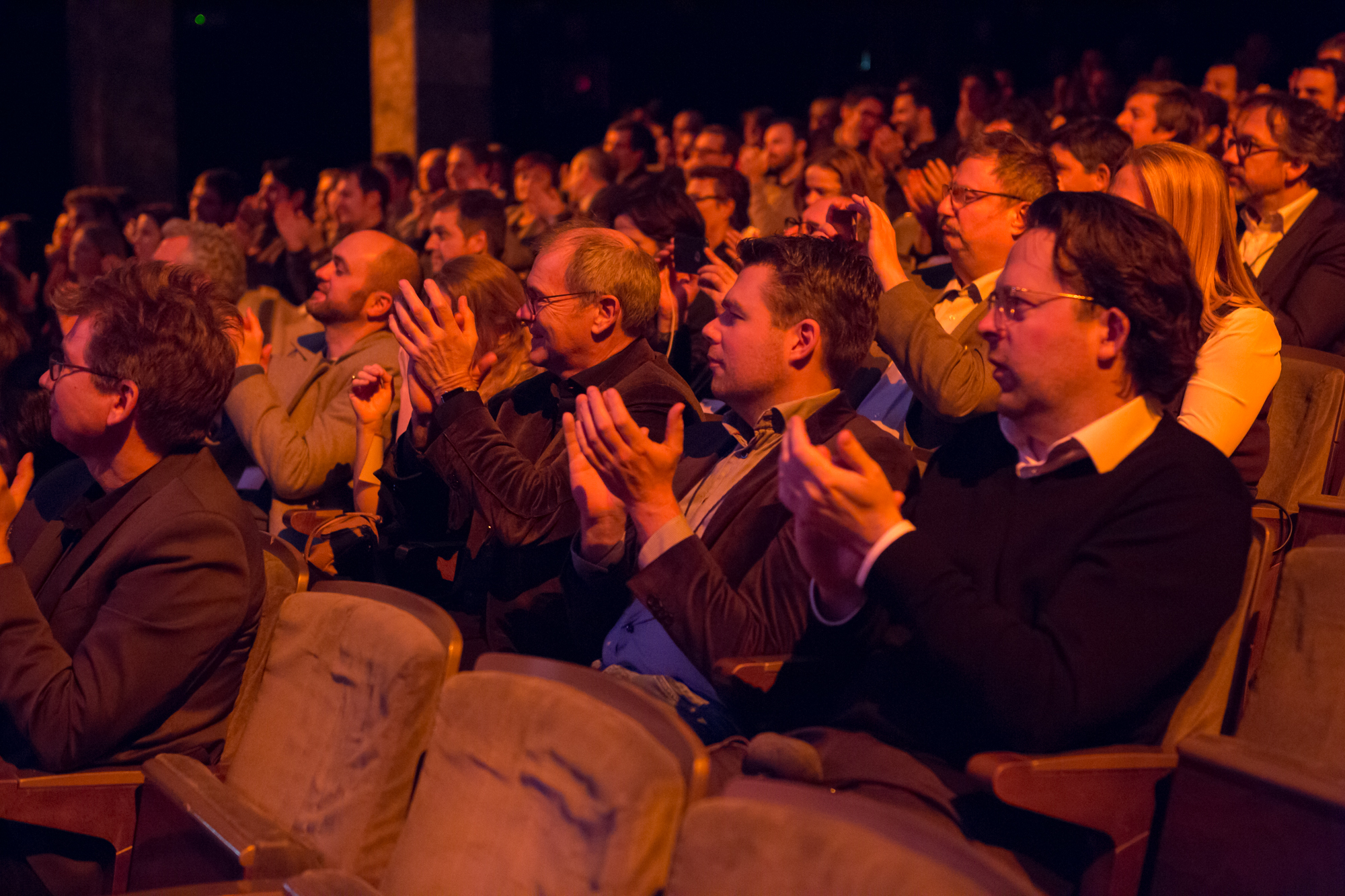 The closure of the NEM Summit 2017 came with the announcement of the Award Winners....