The NEM Initiative – New European Media Initiative – is a European Technology Platform, fostering the convergence among Media, Content, Creative industries, Social Media, Broadcasting and Telecom sectors, as well as Consumer electronics to develop a common innovation environment for the new European media landscape.
Enabling Future Social Media

In spring 2017, the Vital Media project and the NEM Initiative launched a set of activities, in order to engage the European media community and involve its members in discussions about future of the social media and possible European role in the global social media arena. The advocating for the needed activities on social media has been initiated through publication of a call for action "Towards the Future of Social Media", seeking for needed contributions and actions from the broad European media community. Furthermore, the topic of the future social media was included in the program of the NEM Summit 2017 by organizing a special session with a call for extended abstract on subject of the future social media, inviting several key-note speakers on this topic, and organizing panel discussions at the event and other occasions.
In accordance with the received inputs and outcomes of discussions mentioned above, a White Paper "Towards the Future Social Media" was created and published in December 2017. Based on the White Paper, the Vital Media project, in cooperation with the NEM Steering Board, worked on a deeper analysis of the topics identified in the White Paper and finalized a publication "Enabling Future Social Media", in June 2018, which is now available for broad audience.
25th NEM General Assembly
was held in Brussels on 30 May 2018!

Program of the 25th edition of the NEM General Assembly and presentation slides from the event are available here!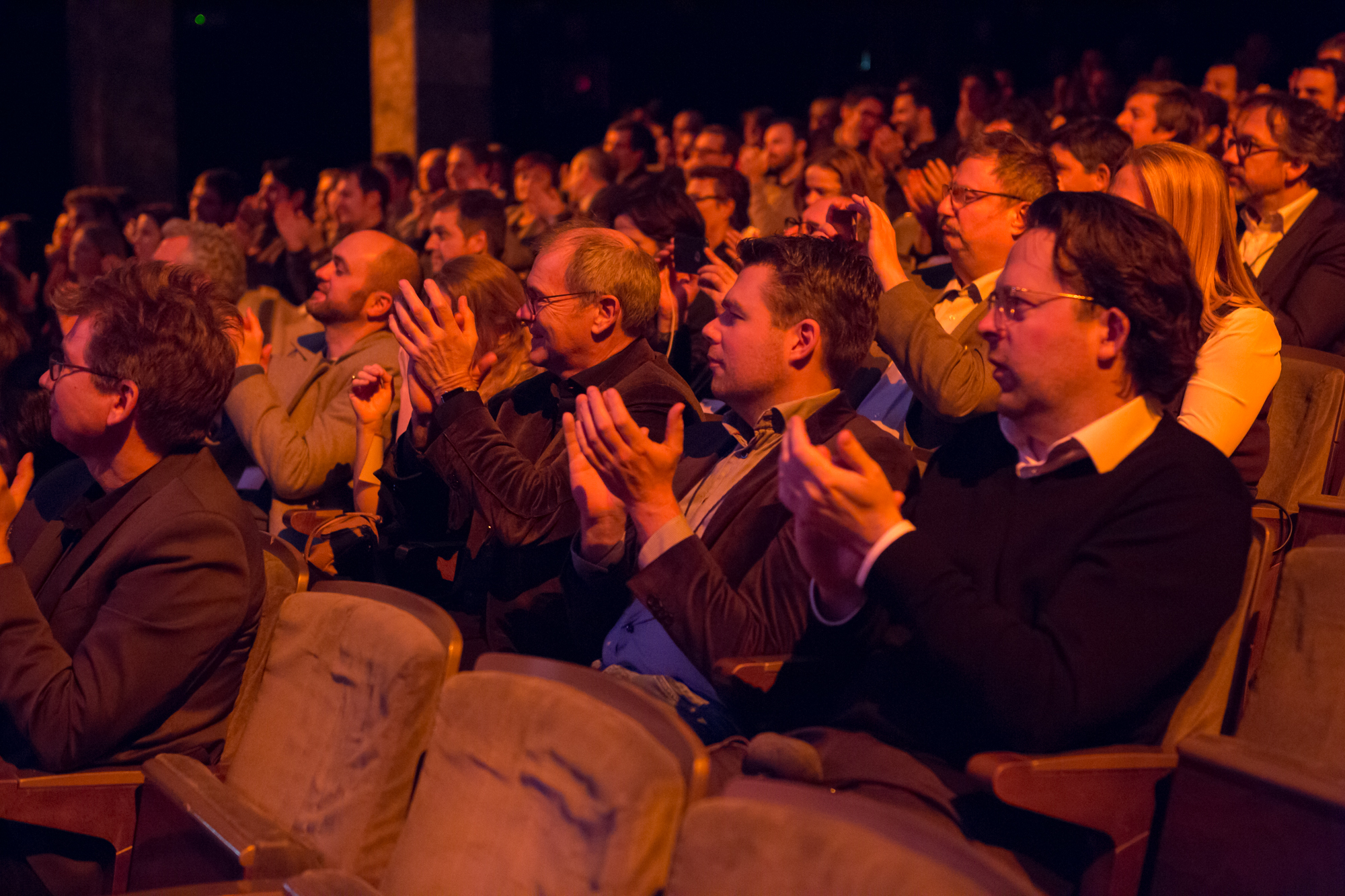 The closure of the NEM Summit 2017 came with the announcement of the Award Winners....