NEM Initiative / New European Media Initiative is leading European Network for Media and Creative Industries

NEM Initiative mission is to foster the impact of interactive technologies on the future of new media

NEM Initiative task is interaction between Media, Content, Creative industries, Social Media, Broadcasting and Telecom sectors as well as Consumer electronics

NEM Initiative goal is to develop a common innovation environment for the new European media landscape
Consultation process on "Language Technologies"
The NEM Initiative is reaching out to all European researchers and developers in the field of Language Technology (LT), Natural Language Processing (NLP) and Language-centric AI. We kindly ask you to participate in a consultation process through an online questionnaire and provide your feedback until 10 September 2021.
The ELE project addresses an appeal by the European Parliament resolution Language equality in the digital age. Its primary goal is the preparation of a Strategic Research and Innovation Agenda and Roadmap, in order to tackle the striking imbalance between European languages in terms of the support they receive through language technologies
NEM SRIA 2020
The NEM Strategic Research and Innovation Agenda 2020 has been approved by NEM members.
The NEM SRIA documents highlight European industry's views on the research priorities that are required in the next few years so that our continent can truly become a worldwide champion in all domains related to "New European Media", representing a basis for the reflections that are being investigated by all NEM European Technology Platform stakeholders. More about NEM SRIA documents in general can be found here.
This document contains a set of relevant research and innovation topics considered as key topics by the NEM community to be taken into account by the European Commission in the definition of the next Work Programme – Horizon Europe. These topics represent the interests of the community in terms of collaborative research for the period 2021-2027, based on the community targets towards year 2030 set in the recently issued NEM Vision 2030 (see below).
NEM Vision 2030
(April 2020)
Media and Creative and Cultural industries have always been a strong and independent sector of significant value in Europe, based on our cultural heritage and values, combining the power of the private initiative and governmental actions for the good of the people. Currently the media ecosystem has grown in the international context, characterized by global players, business activities and market scope on one side and convergence of technical standards one another side, where Europe needs to work towards a more robust media ecosystem, being able to compete with other world regions while ensuring independence of its own media and creative sector. Therefore, the underlying media distribution network architectures and platforms need to be in European control, and we need to take the regulatory measures, but also the necessary investments to implement it and make it happen.
The New European Media Initiative understands itself as an agent towards this challenge, assembling views of media and creative sectors in Europe in respect to the needed future research and innovation activities. In this document, the NEM Initiative presents a new vision for the European media and creative industries sectors for the next decade.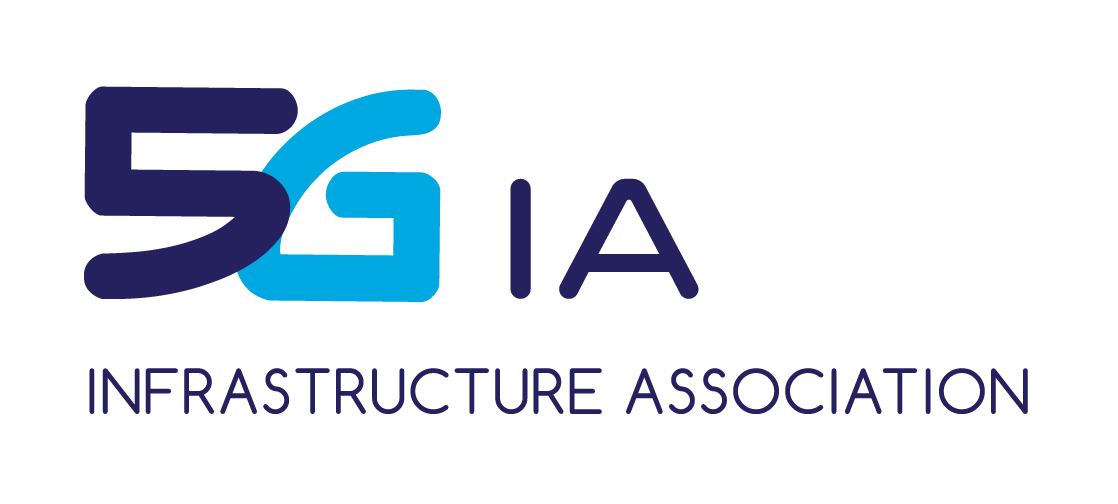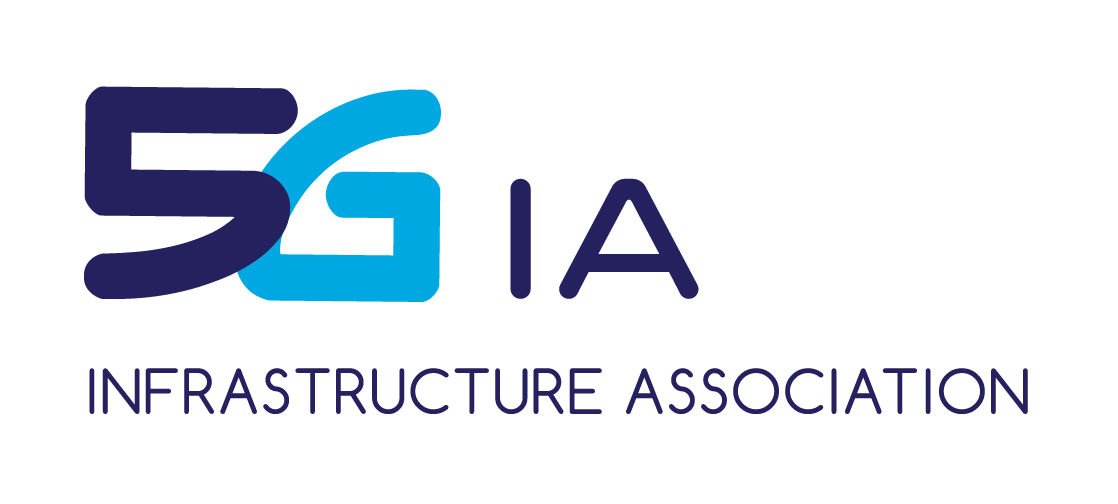 NEM signed Memorandum of Understanding (MoU) with the 5G Infrastructure Association IVZW (5G-IA).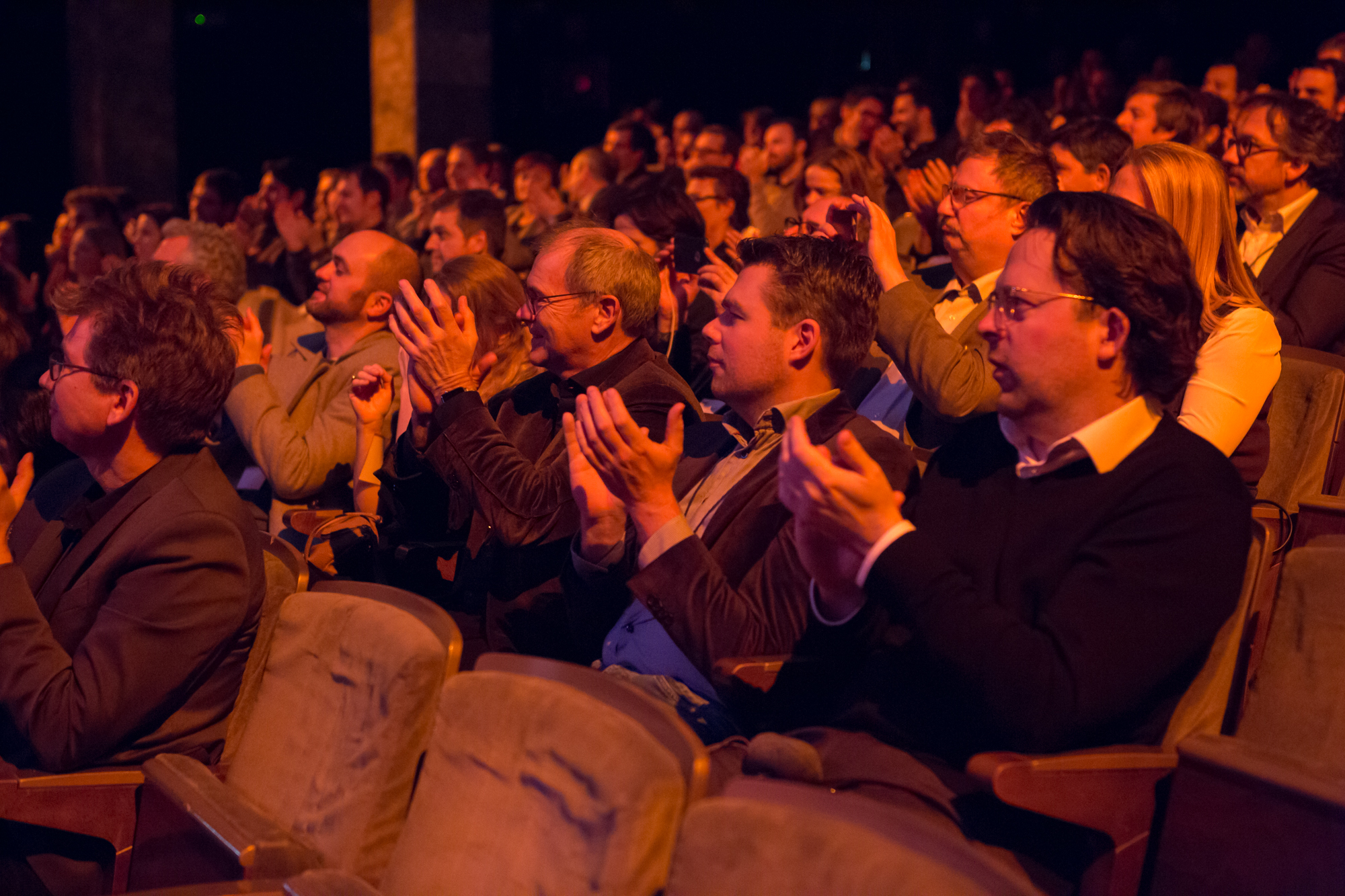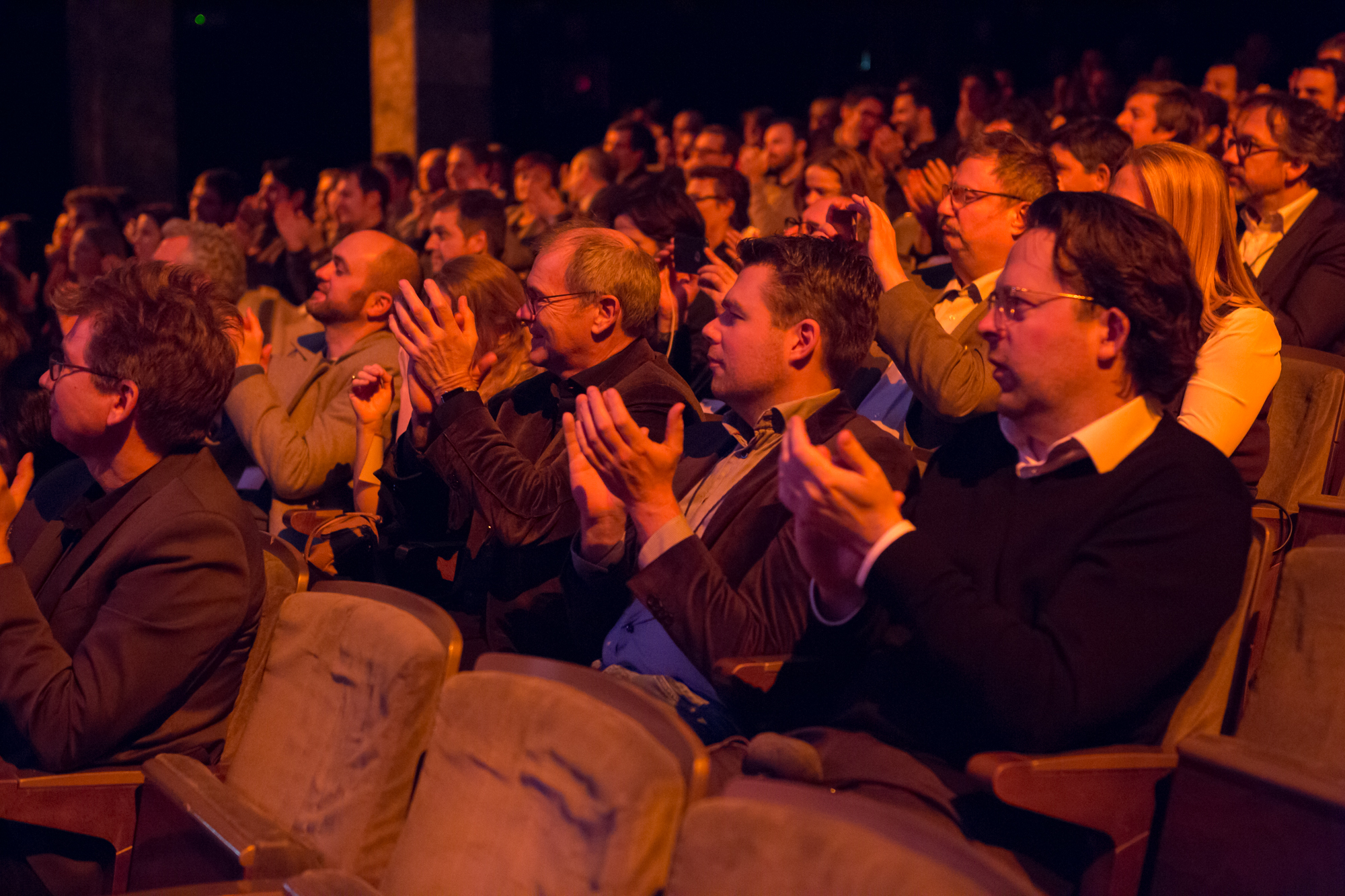 The closure of the NEM Summit 2017 came with the announcement of the Award Winners....
The Commission has launched a public consultation on Europeana, Europe's Digital Platform for Cultural Heritage...