NGI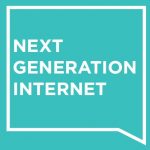 The objective of this WG is to provide a paper giving the NEM recommendations regarding the Next generation Internet initiative. Today Media and content is not partially in the NGI program, our ambition is to provide a consistent description of the contribution of media, content and creative industry in this NGI ambition.
Several support action project are working on the definition of the NGI, the position paper from this working group should be provided to these projects in order to influence the FP9 objectives
Several research topics from the NEM strategic and Innovation agenda should be part of the NGI.
At the end, this position paper will be one of the input for the FP9 paper developed in the other WG.
Download the position paper.
DEI/DIH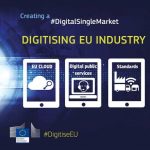 The objective  DEI/DEH WG is to prepare a white paper describing what are recommendations, strategies, best practices…. to develop hubs and innovation ecosystems in terms of Media, content and creative industry. NEM is a cluster of clusters and most of these clusters should be considered as Digital Innovation Hubs.
The main role of DIH is to help the local industry to use ICT technologies in their process. It is obvious that Media, content are used in the designing phase but also in dissemination activities
The NEM ETP should take the umbrella role of animating the Media DIH and try to catch funding in the WP2020 and further in FP9.
Outcomes of the WG are sumarized in the paper available here.
5G PPP media pilot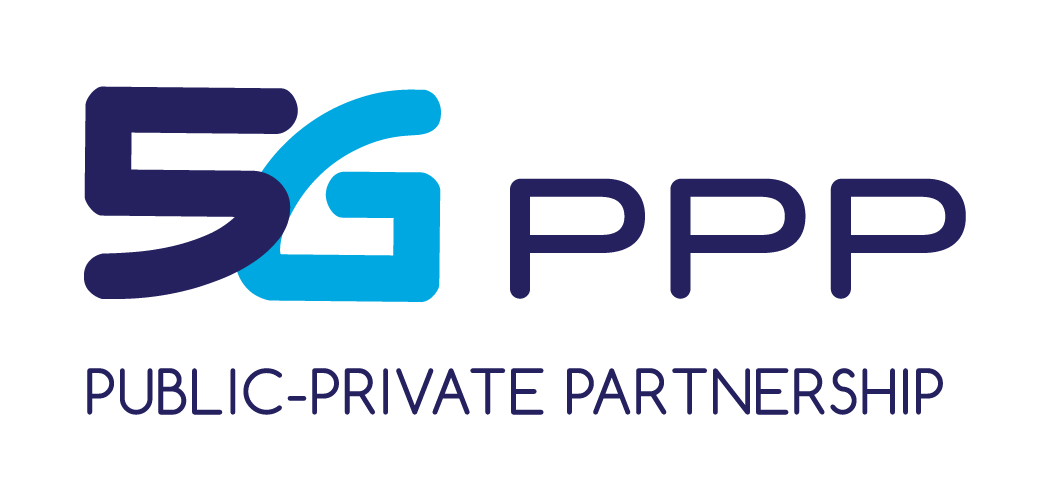 The objective of 5G PPP Media pilot is to propose a set of pilots that could be developed in the ICT19 call (Advanced 5G validation trials across multiple vertical industries). Media has been identified as one of these verticals and will be able to help validation of the 5G KPIs such has bandwidth, latency or security/privacy.
The paper that will be provided will collect a number of potential use cases/pilots that could be developed and for each of them there will be a description of the KPIs that they will be able to validate
This working group is a joined working group between NEM and Networld2020.
Outcomes of the WG are sumarized in the paper available here.
FP9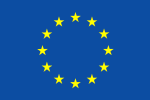 The objective of FP9 Vision WG is to provide vision for Media, content and creative R&I topics that should have a place in FP9 program. Obviously DDEI/DIH and NGI WG will provide inputs as well as position papers on immersivity, social media, hyper-personalisation, content distribution.
It is up to NEM members to provide a vision on what should be the research and innovation in media, content and creative industry domain at the horizon 2021-2027.
Such a document should be a huge input to our next version of the NEM Strategic and Innovation Agenda.