VRNext: The Network for VR Technology, Content and Finance
VR, AR and MR are reshaping the user and customer experience of brands and content, how audiences consume digital content, from film and games to advertising, and will permanently transform education and social media. Immersive storytelling not only improves entertainment experiences, it introduces the use of narratives also to industry applications or production processes. Which technical solutions and content will create the maker or breaker in conquering the mass market? Who and how the killer application for VR/AR/MR will be developed and financed?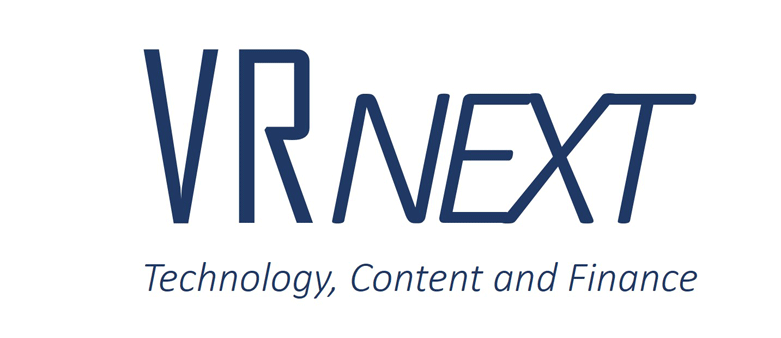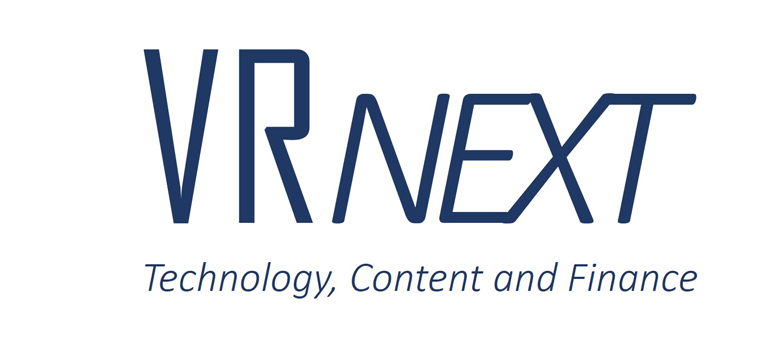 VRNext Network, coordinated by Media Deals, wants to respond to that question with the support of tech companies, financiers and content providers and creators.
Objectives
The VRNext Network:
• aims to build a European Forum for an exchange of expertise and best practise, for technology transfer, (co)investment and distribution
• will allow content producers and distributors, researchers, developers, technicians and sector stakeholders to find partners as well as knowhow
• will access market validation for VR/AR/MR projects, products and services through direct access to a specialised investment network
Why should you join?
Advantages for Network and 3IT Members:
• expansion of the previous focus on technology solutions through content innovation and financing.
• familiarise with young and experienced actors around the production and distribution of VR/AR/MR content,
• cooperation with other companies, startups and informed investors for realising own projects,
• identifying attractive investment opportunities (company and project related),
• validation of product's market relevance through complementary sector knowhow.
Advantages for Investors:
• access to highly innovative young companies and established actors in the VR/AR/MR market,
• deal flow of market valid products and services,
• co-financing opportunities, access to experienced lead investors and quick decision-making processes,
• insight in new business- and partnership models
• deepening sector knowhow and the understanding of fast changing framework conditions.
Advantages for Entrepreneurs:
• pitch presentations to a pool of informed European investors, thus access to 'smart money',
• network contacts to European technology, content and distribution partners for realising VR/AR/MR-projects,
• direct access to exclusive technologies and innovative solutions,
• benchmarking with competing business and financing models
• network contacts to 3IT partner companies.
Kick-off at 3IT 
Berlin, 23rd November 2017
10h00 – 17h00
Location
Innovation Center for Immersive Imaging Technologies 3IT
Salzufer 6, 4th floor
Entrance Otto-Dibelius-Strasse
10587 Berlin, Germany
More information on the event: http://vrnext.eu/ 
Any NEM member willing to get more information or join the initiative can contact Juliane Schulze – jschulze([at])media-deals.org
Find out more about Media Deals, a NEM member, here: http://www.media-deals.org/?page=home